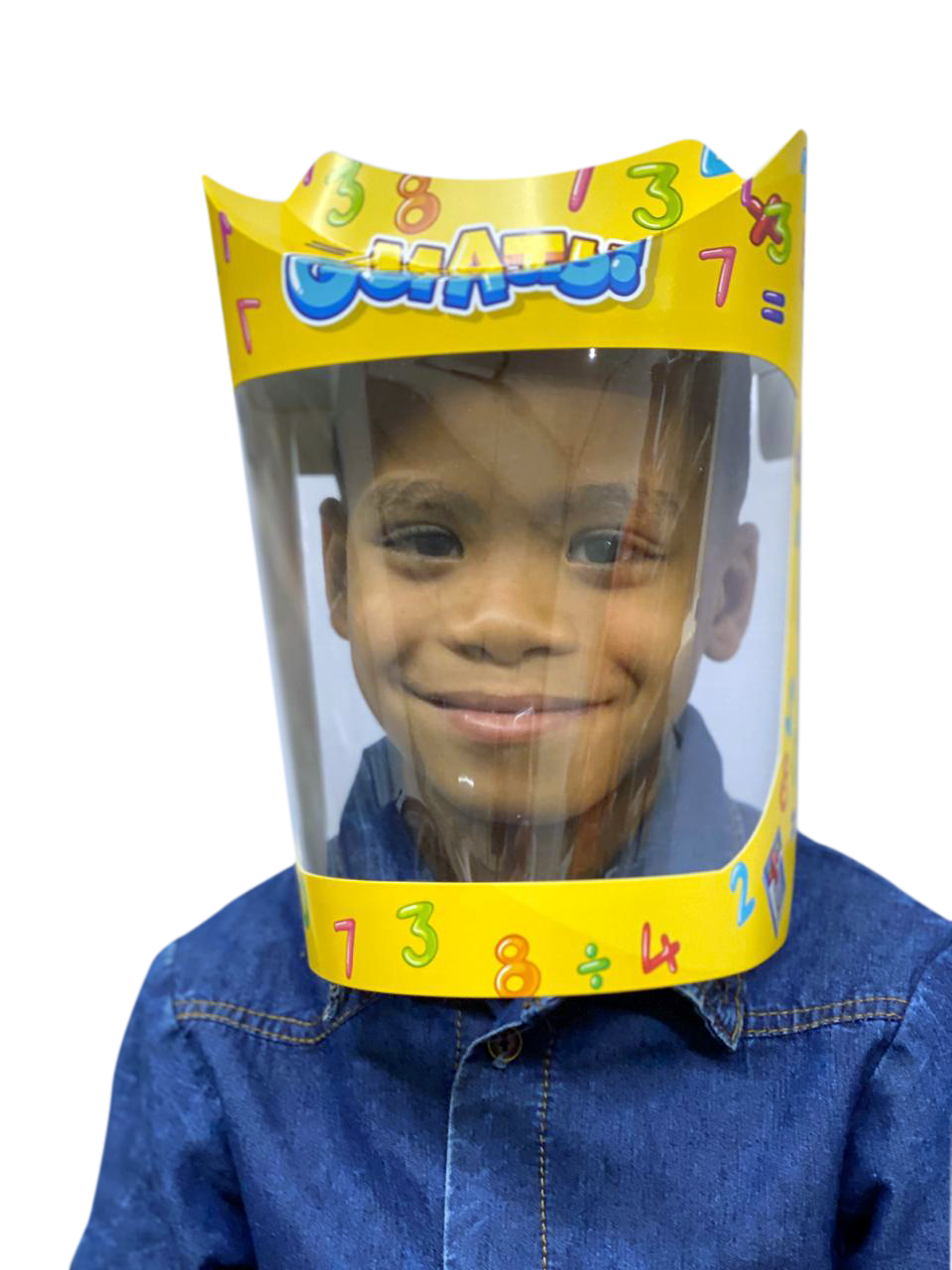 Tandym is producing cost-effective, disposable Face Shields for your business, school or institution. Simply decide on your quantity and send us your logo to drop into our template. We are ready to produce these for you.
We can produce these to your specifications, fast.
Protects eyes, nose and mouth
Lightweight and comfortable
Fully brandable
Adjustable
Disposable
To place an order or request a quote click here.
Idea for:
Retail/Grocery
Manufacturing
Food service
Personal Service
Hospitality
We are also proud to be partnering with Web Printer for their 1 Million Smiles initiative which aims to see 1 million face shields donated to under privileged schools to protect learners from contracting COVID-19.
You can help by making a donation towards 1 million smiles or purchasing masks to donate to a school of your choice. One mask will be donated for every R 10 donated.