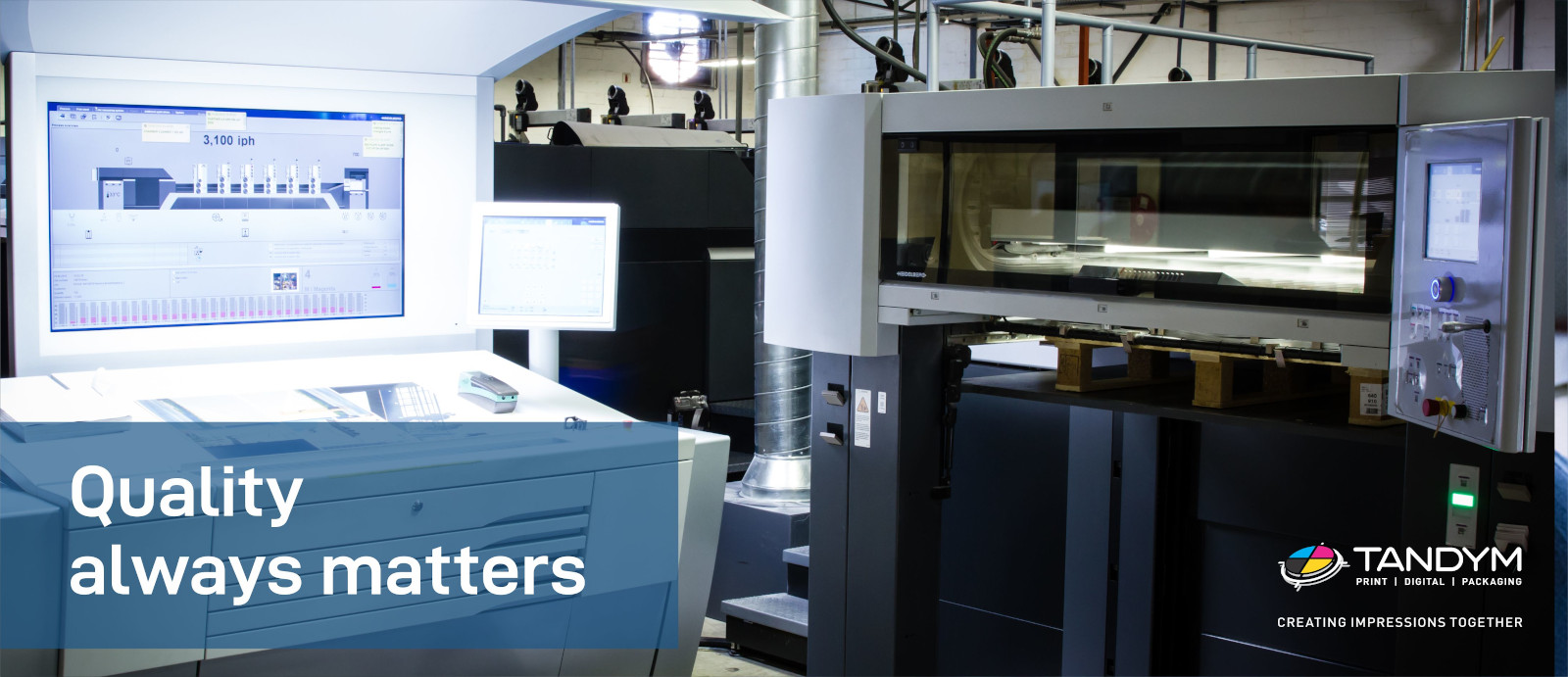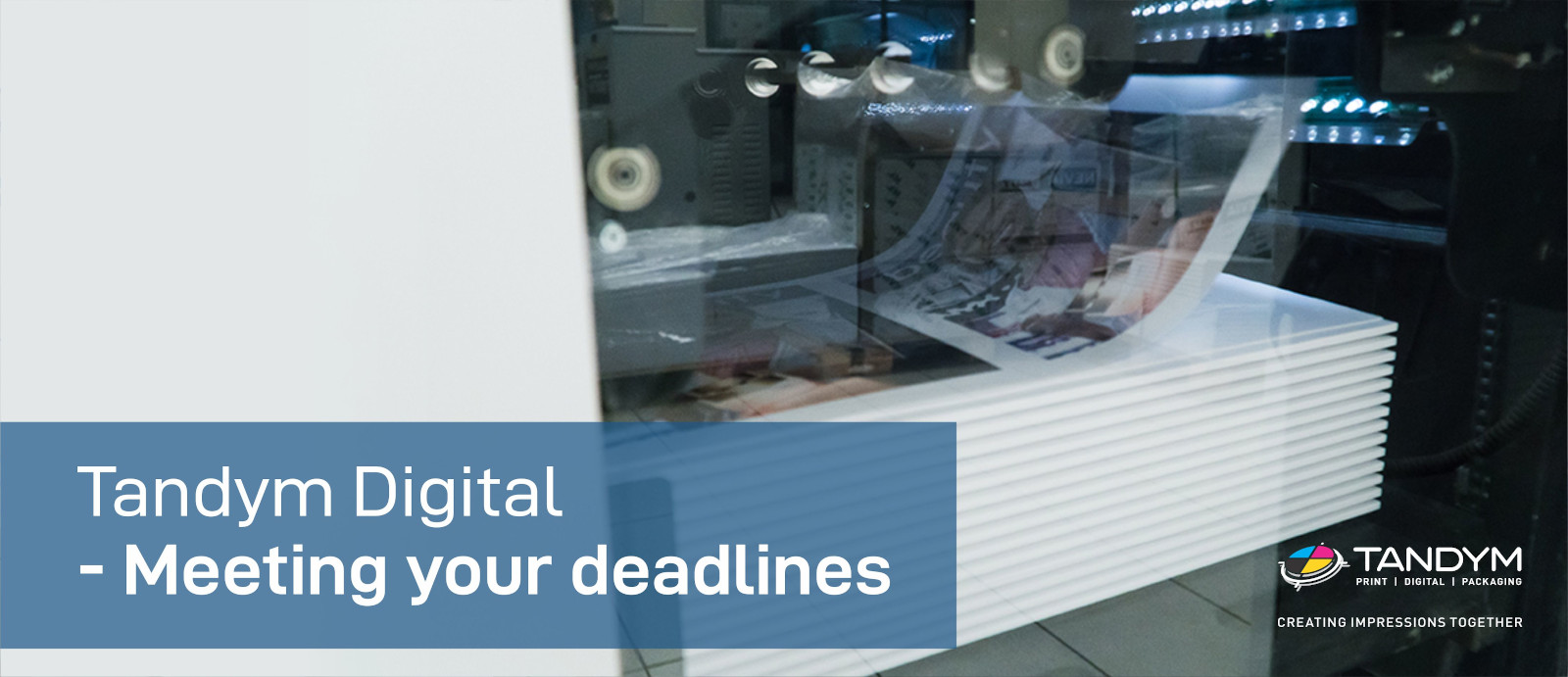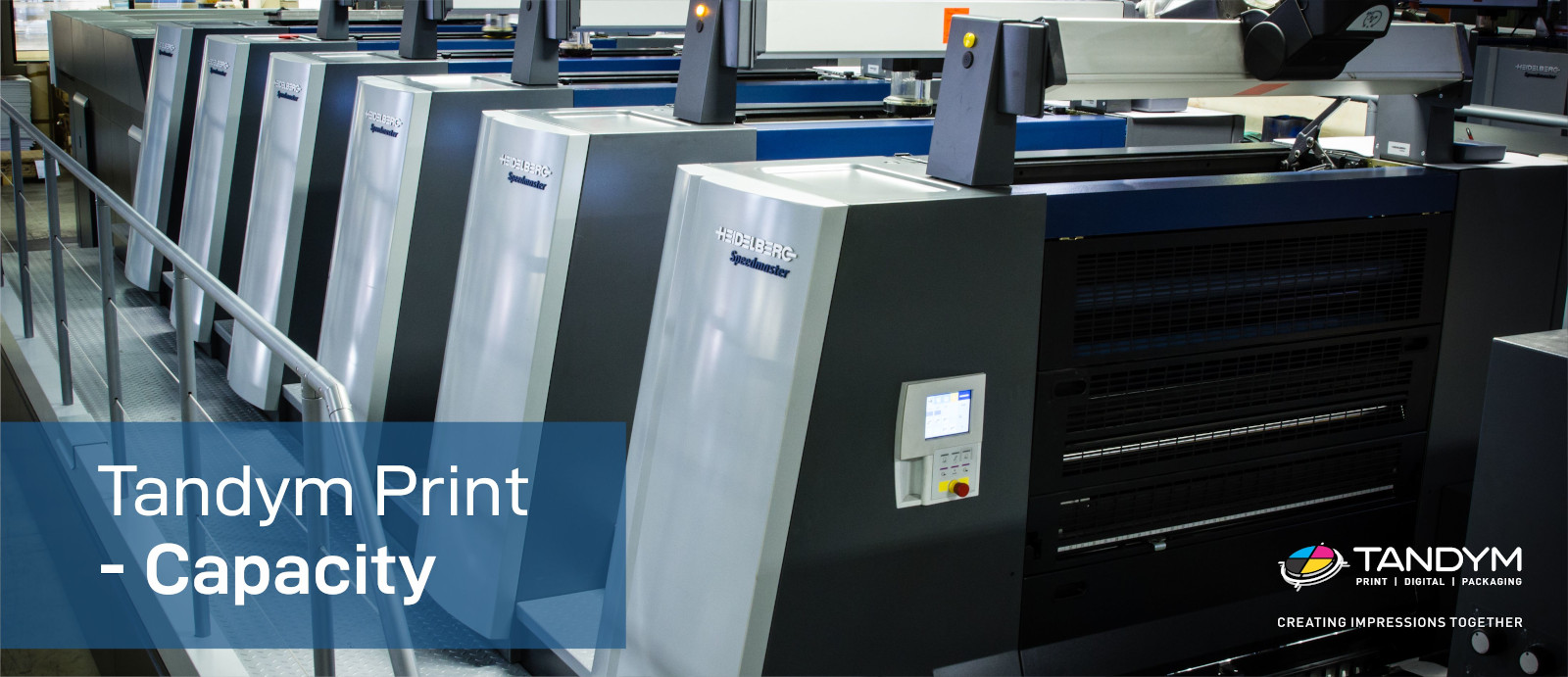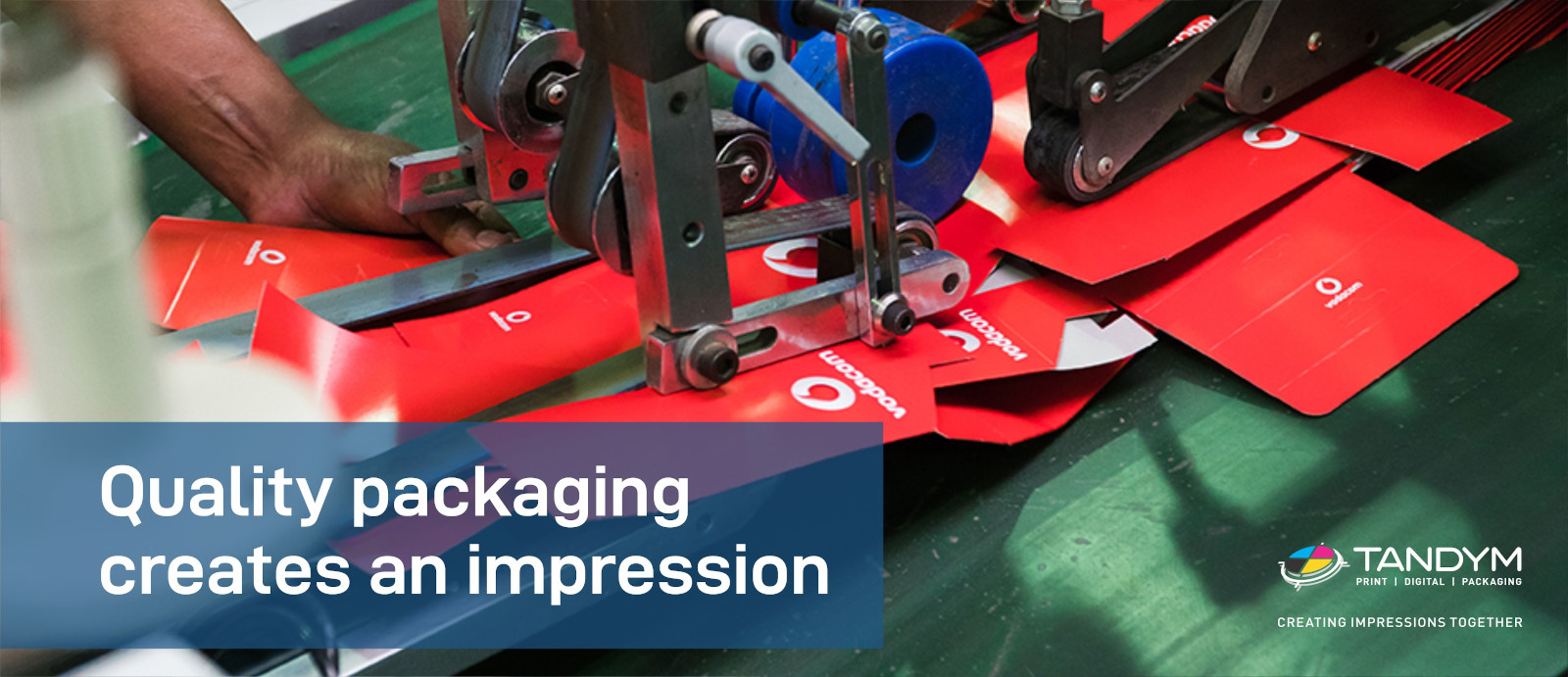 Creating Impressions Together
Exceeding Expectations. Delivering Quality.
Quality always matters. At Tandym we consistently deliver quality printed products for you and exceed your expectations.
Tandym is a family business with a heritage of quality. We have the capacity, technology and attention to detail to ensure that we deliver for you. You can trust our experienced team to partner with your business. Start creating an impression with Tandym today.
Testimonials
Here's what our clients say about printing with Tandym:
It's always a pleasure doing business with Tandym. You guys always go the extra mile.
Just to say a BIG thank you to you and your team for another fantastic job well done! Our client is over-the-moon with it.
Your  quality and service is second to none.
Tandym has really come through for us throughout the years. Thank you.
Many thanks for the great service! I look forward to doing more work with you.
You deserve a big round of applause. Thank you for going the extra 100 miles. It was a daunting timeline to start off with and then we added Covid-19 to the mix plus a few other variables for good measure. The final printed report looks awesome. It was a pleasure to be able to work with you on this project.
My clients are and I are so grateful to you guys for the speedy turnaround and quality output.

Thanks so much for making me shine.
A BIG Thank You for getting our job out on time! You are amazing! Glad to know we can always count on you to get the job done, and on time.
Thanks so much for the ongoing excellent service and fast turnaround. Much appreciated.
Good service is darn hard to find but EXCEPTIONAL service as you and the Tandym Team have shown to us is an extreme rarity.
Relentless perseverance to always make the customer happy.
Our Clients