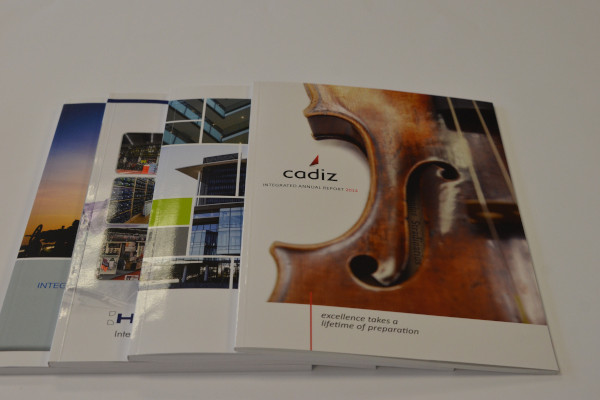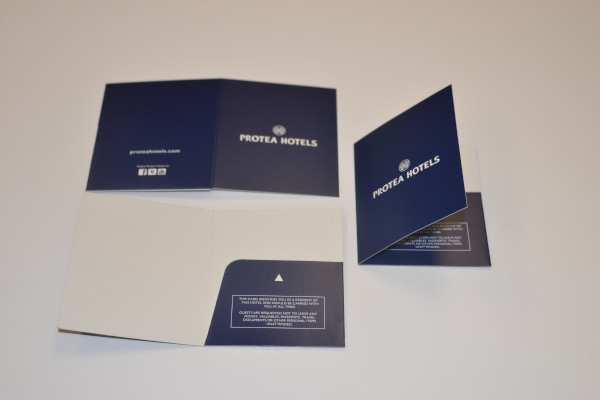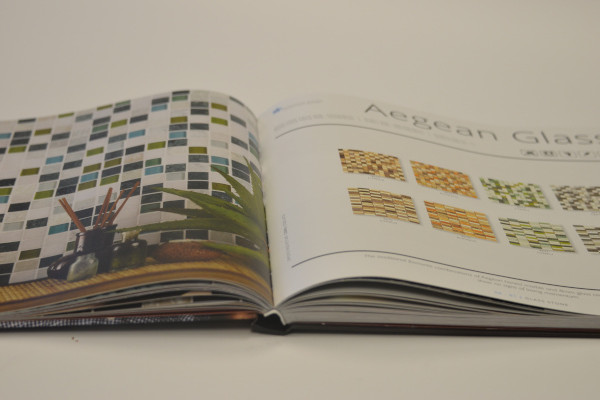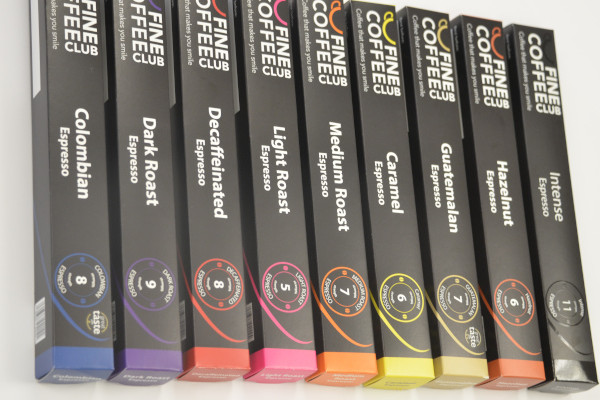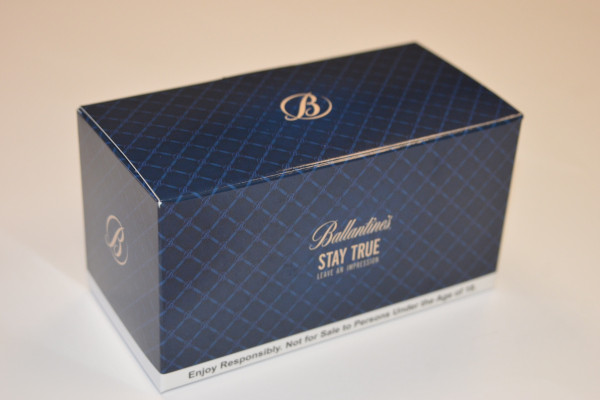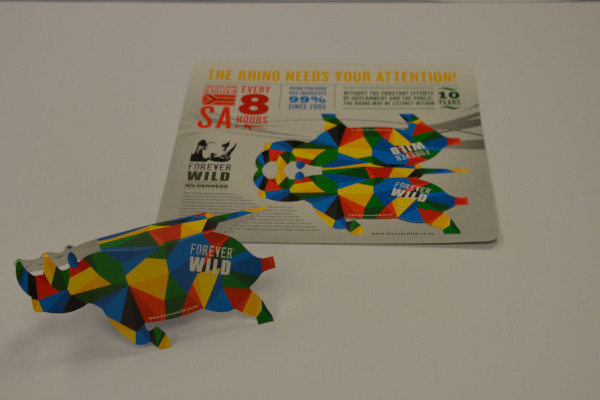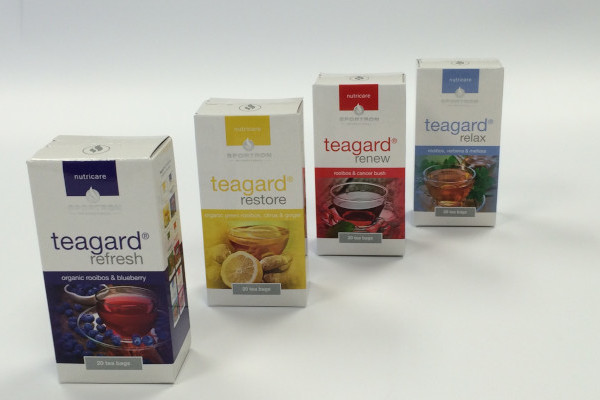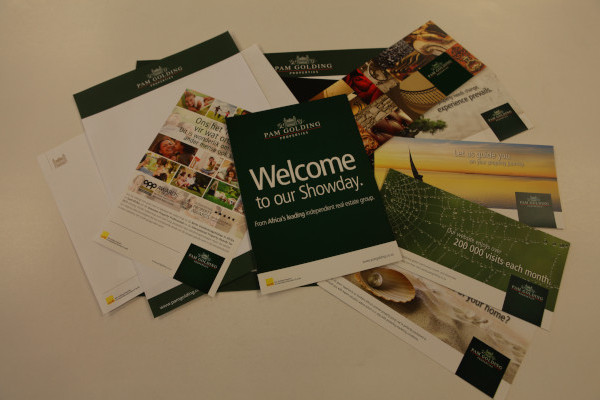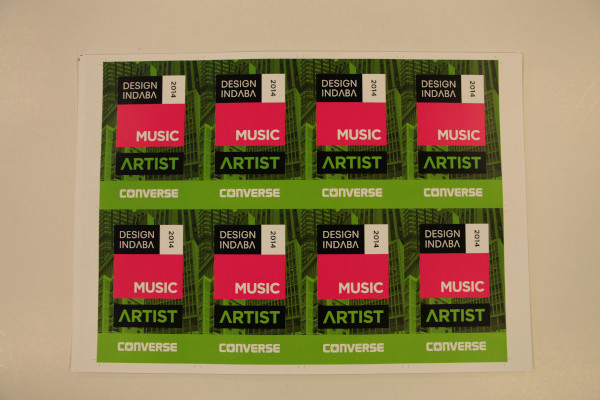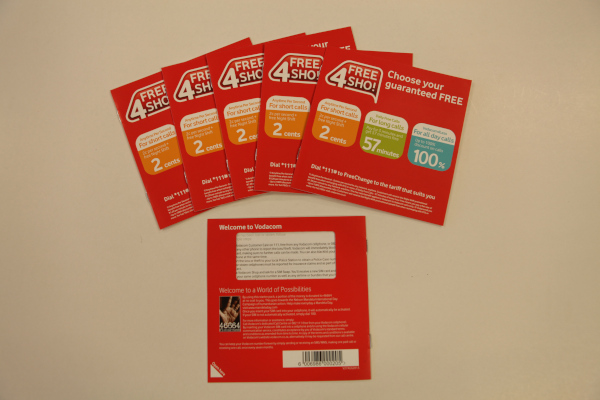 Business Stationery
Booklets
Brochures
Business cards
Envelopes
Folders
Forms
Leaflets
Letterheads
Notepads
Paper Stack Holder
Promotional Material
Banners
Bookmarks
Brochures
Bunting
Calendars
Cards
Decals
Display Cards
Door Hangers
Flyers
Labels
Leaflets
Paper Labels
Posters
Point of Sale Material
Posters
Scratch Cards
Shelf Strips
Stickers
Table Display Stands
Tags
Variable Data Printing
Wobblers
Food & Beverage
Bags & shoppers
Cup Sleeves
Food Safe Boxes
Holders and trays
Labels
Loyalty Cards
Menus
Paper Tablecloths
Placemats
Posters
Table Display Stands
Visitors Register
Waiter Notepads
Books
Books

Perfect-bound books
Saddle-stitched books
Thread-stitched books
Wire-bound books

Annual Reports
Book Covers
Booklets
Manuals
Packaging
Box Bags
Cartons
Display boxes
Folding boxes
Header Cards
Jewellery Display Cards
Product Sleeves
Shopping bags
Tags
Wine Boxes
Wrappers
More
Board Games Printing
Campaign Printing
Conference/Expo Printing
Green/Eco-Friendly/Recycled Printing
Order Online Printing
Party/Function/Event Printing
Political Campaign Printing
PUR Bound Books
PUR binding available in-house. Strong and durable PUR bound books from 1,5mm to 60mm thickness.
Thread-sewn Books
Thread-sewn binding is completed to precision in-house. We produce strong thread-sewn books that can open flat.
Saddle-Stitched Books
Efficient saddle-stitching in-house. Automated staple-binding and trimming of booklets and books.
Marketing Campaigns
From point of sale to catalogues, leaflets and competition scratch cards. Print every campaign element with Tandym.
Business Cards
This business essential can be printed by our Litho or Digital divisions with premium finishes depending on your print run.
Folding Carton Packaging
We specialise in folding carton packaging. Prototype development and printing is available in-house.
Creating Impressions Together