We're with you all the way
The following tools will assist you in your interaction with the Tandym team.
Chat with our Experts
Should you require any assistance with your pre-press requirements, please do not hesitate to reach out to our experts – they will be delighted to assist.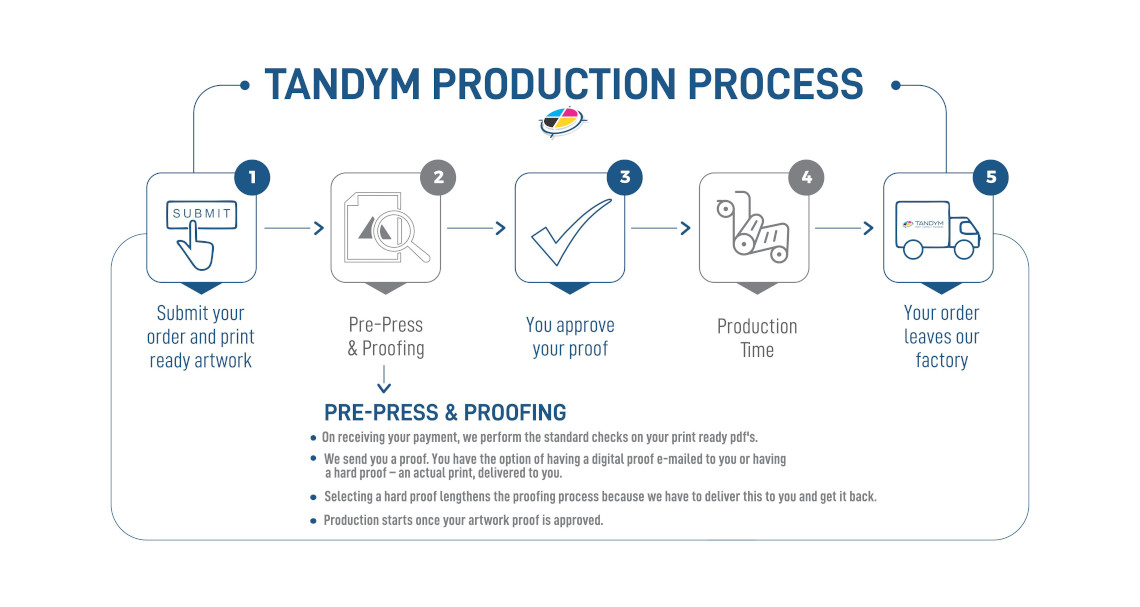 Doing Business with Us
Take a look at the documents below which will assist you as you consider Tandym or begin working with us.
Accreditations
We have the following accreditations: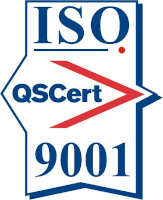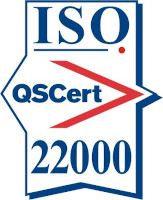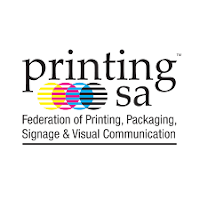 Creating Impressions Together