Creating Impressions Together
Tandym is a family business with a heritage of quality, established in 1994 by the late Basil Morkel. We strive to work with our clients, delivering quality for them consistently and we pride ourselves on the fact that many clients who accept nothing but the best quality print with us.
We are a proudly South African business with the capacity, technology and attention to detail to ensure that we deliver for you. You can trust our experienced team to partner with your business. Start creating an impression with Tandym today.
We Care
We are proud supporters of: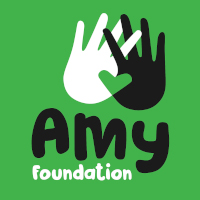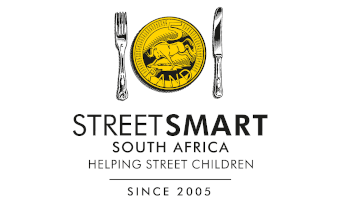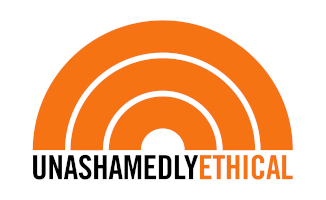 Creating Impressions Together