We offer a complete packaging solution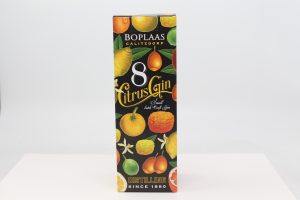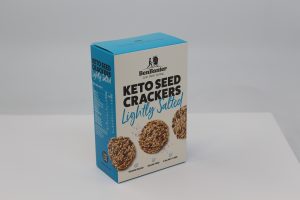 You can find quality packaging  that is produced locally for your product, just ask us. We produce quality packaging in Cape Town, to the highest standards. We are specialists in folding carton and board packaging for top local cosmetic, pharmaceutical, wine, liquor, food and clothing brands. We are ISO 22000 certified for food safety, which means that we produce food safe packaging that meets your standards. If you are producing new packaging, then we offer a design and prototyping service to help you develop your packaging from scratch.
You can produce quality packaging locally with Tandym, so get in touch today to discuss your packaging requirements with our team.
Here are a few examples of some of the packaging that we have produced recently.